From routine checkups to immunizations, Mitchells Pediatrics is equipped to handle all of your child's health needs!
To help you and your family understand your treatment options, we've included descriptions of some of our leading services on this page.
Our Services Offered:
X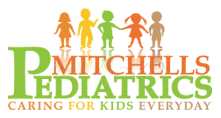 Laboratory Testing
Mitchells Pediatrics maintains a CLIA certified moderate complexity laboratory. Immediate results are available for tests such as strep screens, RSV, Flu, urinalysis, mono and pregnancy. Orders for more complex or specialized tests are sent to various reference laboratories.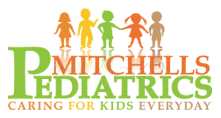 Sick Visits
Same Day Services are available for our patients. Call 318-487-1602 or click on Patient portal to make your appointme
X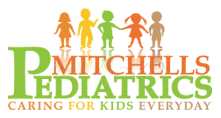 Wellness Examination (Newborn -18 years old)
We follow the schedule for wellness child visits as recommended by the American Academy of Pediatrics. Recommendations for Preventive Pediatric Health Car Make your Appointment Today,call our office at 318-487-1602 or Click Patient Portal